Since 1983, Pasadena Media, a 501(c)3 nonprofit benefit corporation has inspired dialogue, fostered freedom of expression and continues to bridge diverse communities. Our purpose is to promote, coordinate, facilitate, produce and assist public service programming on behalf of all four public and community access television channels:
KPAS – City of Pasadena's Government Access
Arroyo – Pasadena Community's Public Access
KLRN – Pasadena Unified School District's Educational Access
PCC TV – Pasadena City College's Educational Access
We also operate Pasadena's community media training center and television studio.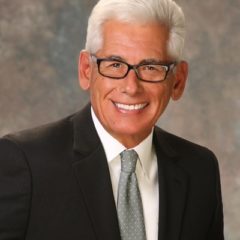 George Falardeau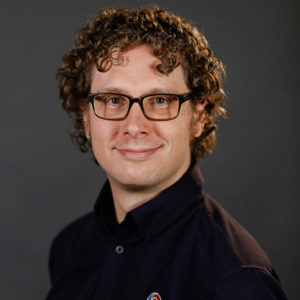 Chris Miller
COO / Arroyo Channel Manager
Bobbie Ferguson
Aaron B. Wheeler
Head of Community Development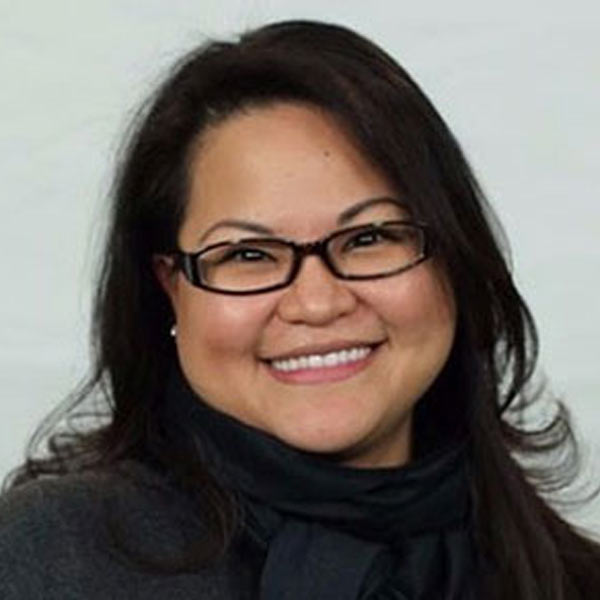 Liza Rodriguez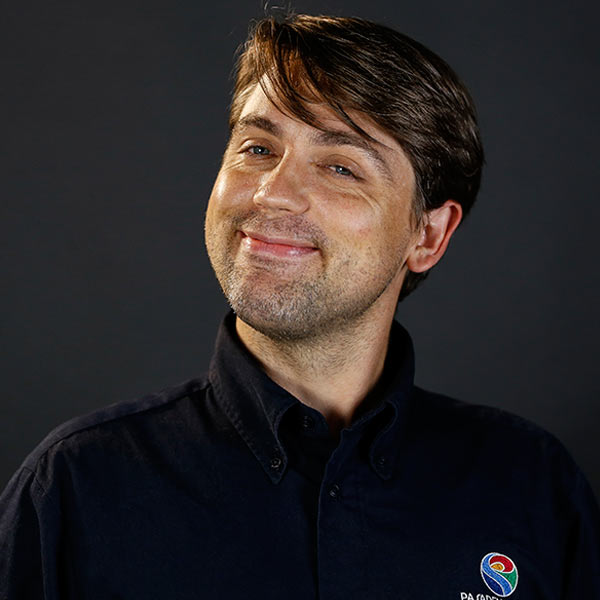 Jarred Hodgdon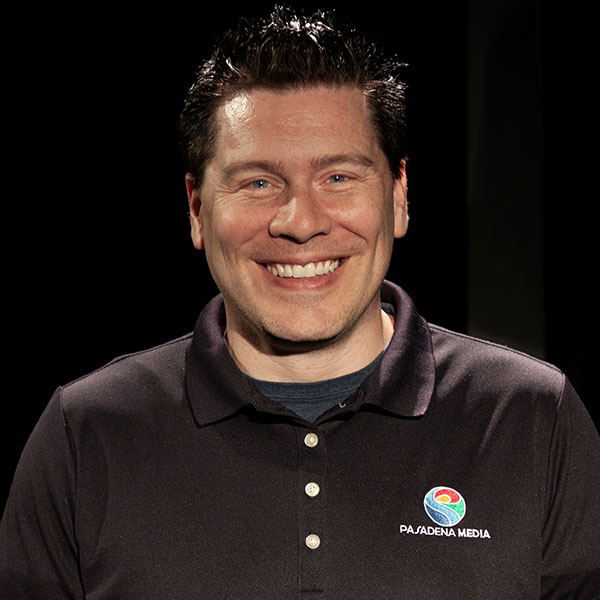 Alex Orellana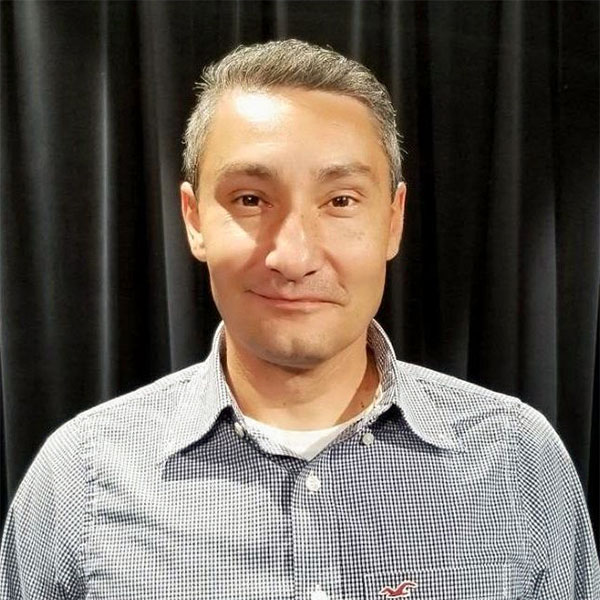 Joe Carbonetta
Technical Support Engineer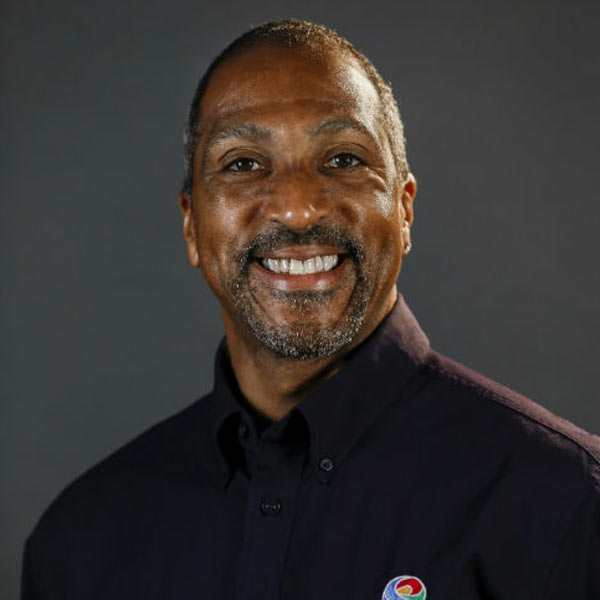 Kevin Bruce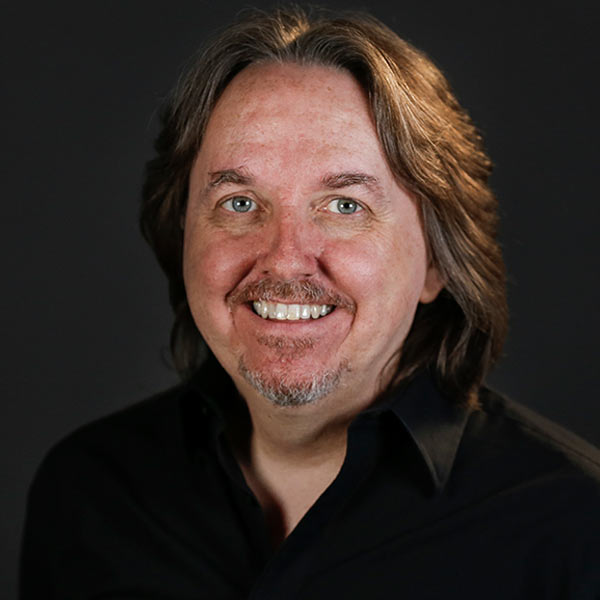 Danny Hesse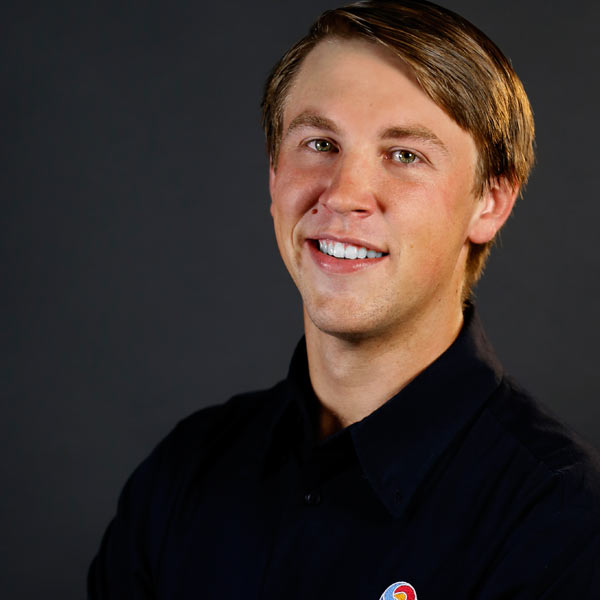 Charles Winners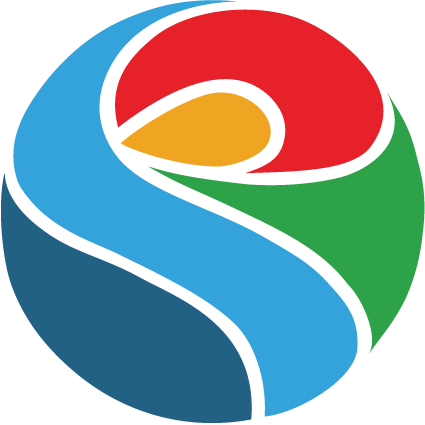 Vacant
District 2 Representative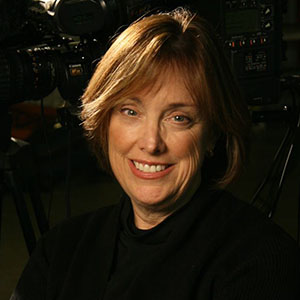 Sally Howell
Board Vice President / Dist. 7 Rep.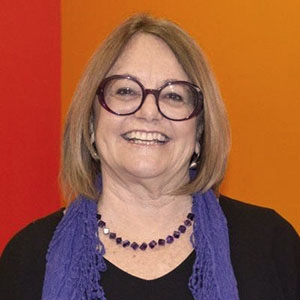 Gail Schaper-Gordon
Board Treasurer / Mayor Rep.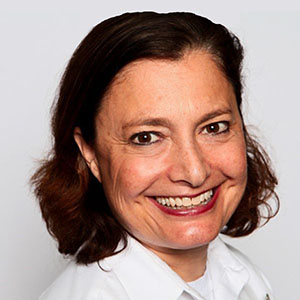 Lisa Derderian
City Manager Rep. / KPAS Channel Manager
Alexander Boekelheide
PCC Rep. / PCC TV Channel Manager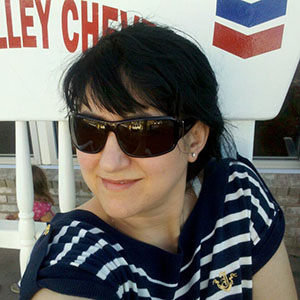 Beth Leyden
Board Secretary / PUSD Rep. / KLRN Channel Manager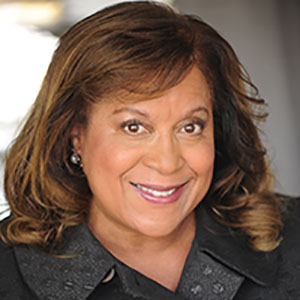 Ann Marie Hickambottom
District 1 Representative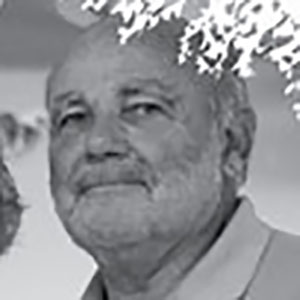 Robert Oltman
District 3 Representative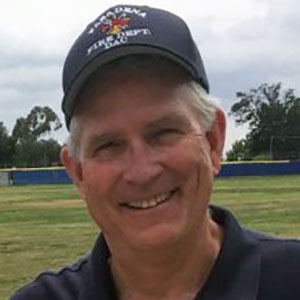 Perry Helm
District 4 Representative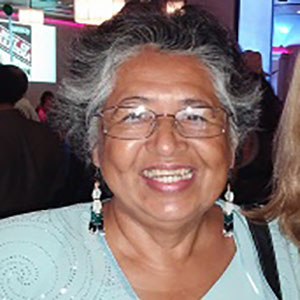 Yuny Parada
District 5 Representative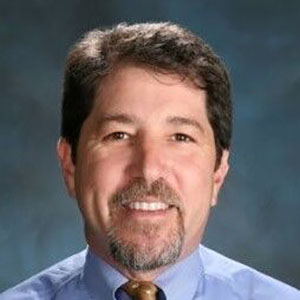 Ken Chawkins
District 6 Representative
Citizens Advisory Committee
Phil Hopkins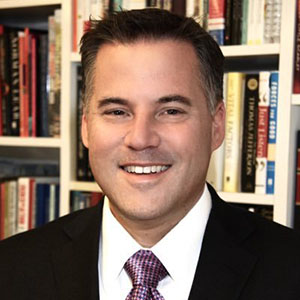 Geoffrey Baum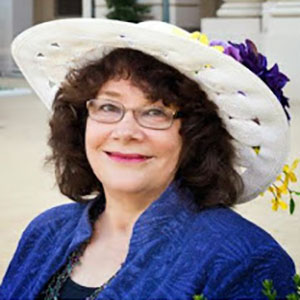 Ann Erdman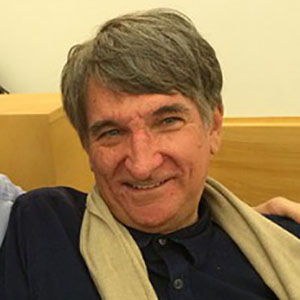 Robert Gorski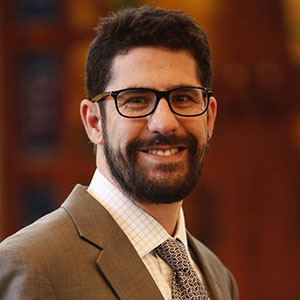 Rabbi Joshua Levine Grater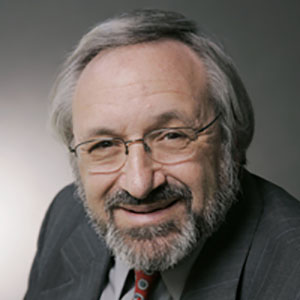 Barry Gordon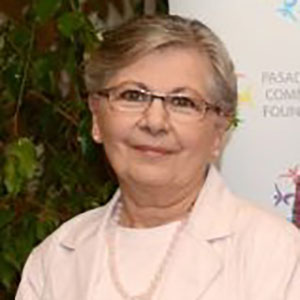 Mic Hansen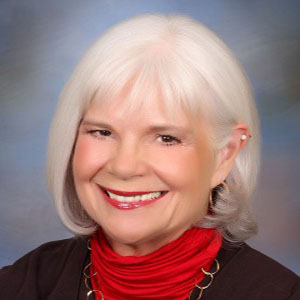 Diana Peterson-More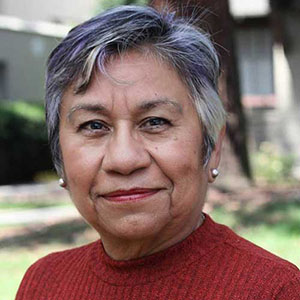 Roberta Martínez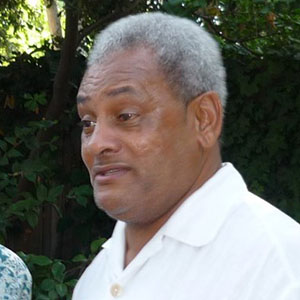 Alfred Moses
Jan Sanders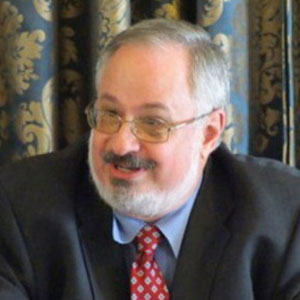 Tom Selinski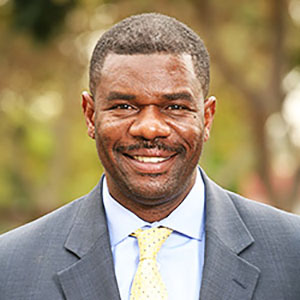 Ishmael Trone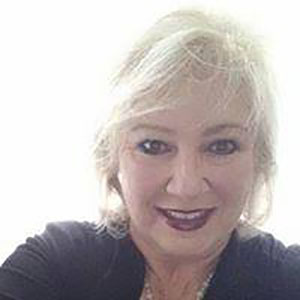 Sheryl Turner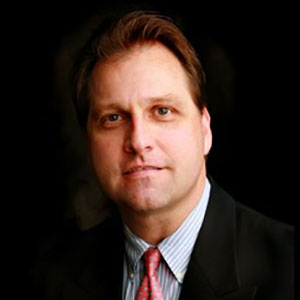 Tim Winter